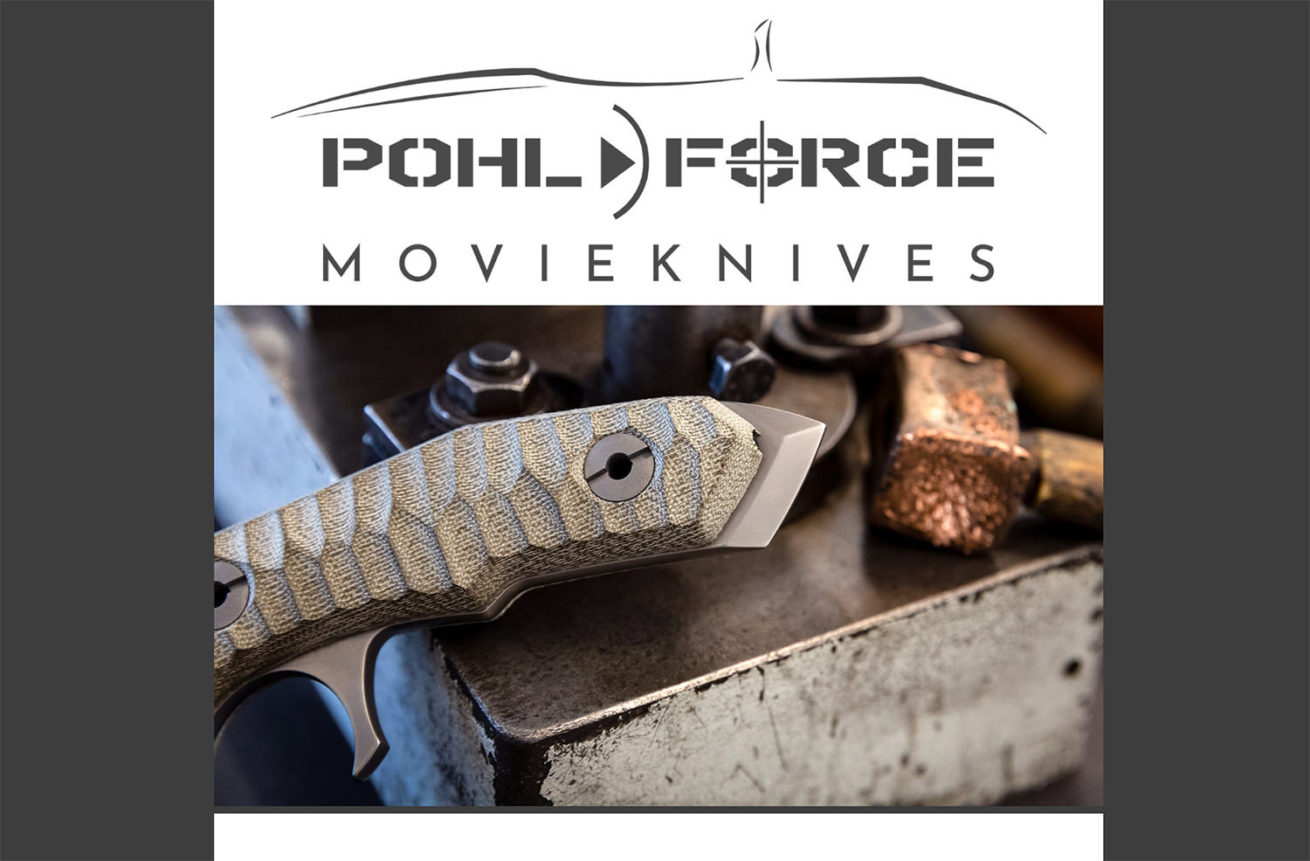 Newsletter: >>>Webversion<<<
Dear MOVIEKNIFE friends,
I am very pleased to inform you that the MK-8 and MK-9 in the CNC-Tec Edition will be available very soon.
The order acceptance for the CNC-Tec Edition (NOT Custom Edition) starts on:
Sunday, October 6, 2019, 5 p.m. (CEST, UTC +2)
The knives can only be ordered via email from the Pohl Force Movieknife website. This special email address for the order will be announced on the website under "Order Information" at the start date/ time.
Please also pay attention to the ordering information on the website: https://movieknife.com/en/orderinfo/
Orders can only be accepted by email if they contain the required customer and order information. We recommend to read these instructions carefully and prepare your email order.
Best regards
Dietmar Pohl
Pohl Force GmbH