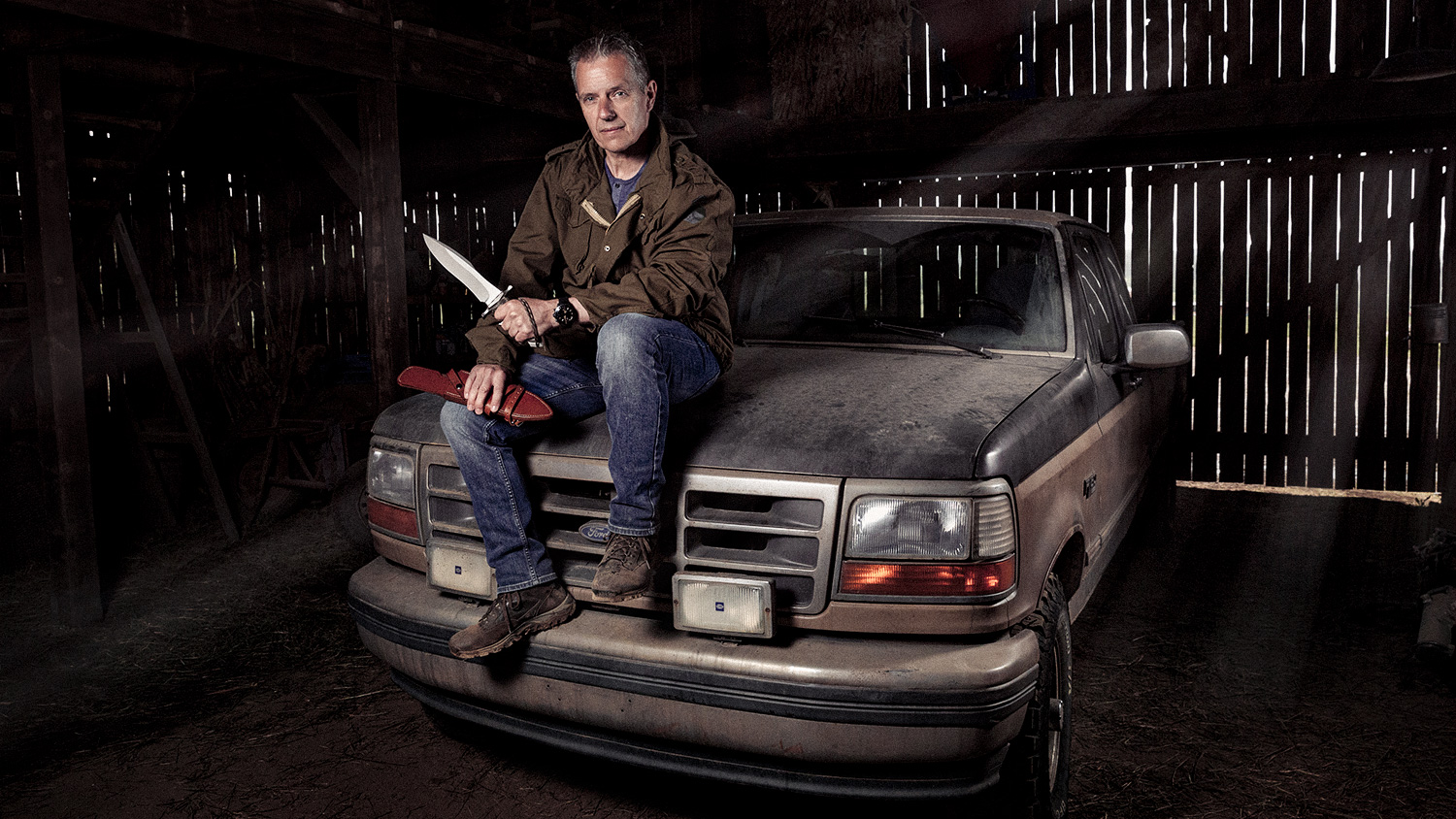 The Pohl Force MK-8 & MK-9. The Original. As seen in the new movie – Last Blood.
Knives are our passion. Discover the new MK-8 and MK-9 from Pohl Force and learn more exciting information and impressions about the two newest companions of the action hero.
MK-8/9 CNC Tec Order Information
"Unstoppable as you will see... Razor sharp ... super powerful ... most perfect design for battle EVER... you will see."
"We're very happy to be part of it! A very special project for me and the Pohl Force team."
Dietmar Pohl - CEO Pohl Force GmbH
Top Picture: Dietmar Pohl & Sylvester Stallone
(with kind approval by Sylvester Stallone)