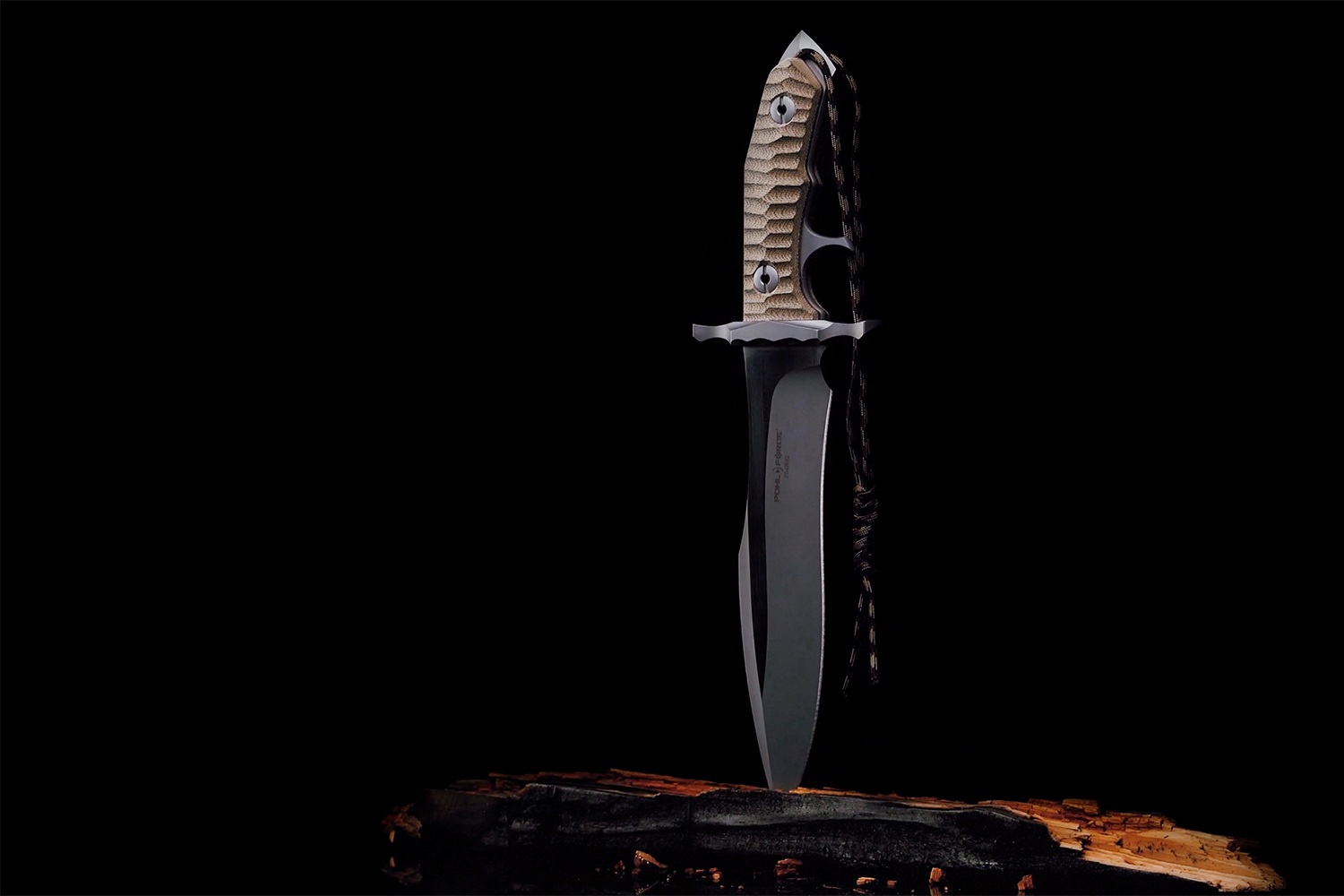 The LAST BLOOD® CNC² Edition excites knife collectors and movie fans all over the world. Whether from Australia, the USA, Europe, Japan as well as many other countries, we receive a lot of messages when your Last Blood® knives arrive. Thank you very much for that! We are very happy about the many feedbacks and personal stories!
The interest in the LAST BLOOD® CNC² Edition is great and so we are glad to have the knives available again this month. 
If you don't want to miss it, follow us on Facebook, Instagram, Twitter or subscribe to our newsletter.
Have you already seen our new video about the MK-9? Have a look! 
https://youtu.be/3IHdKfR-IG0