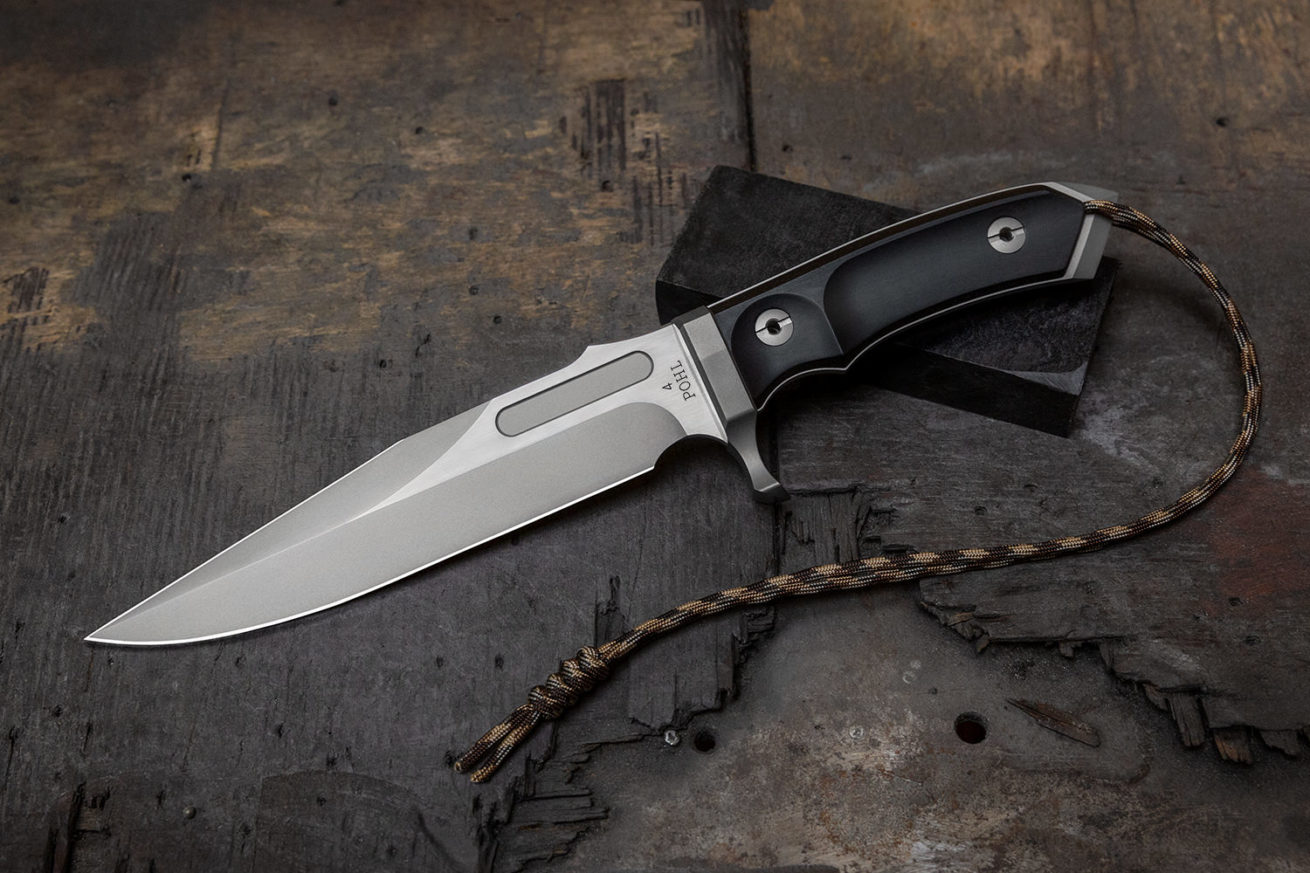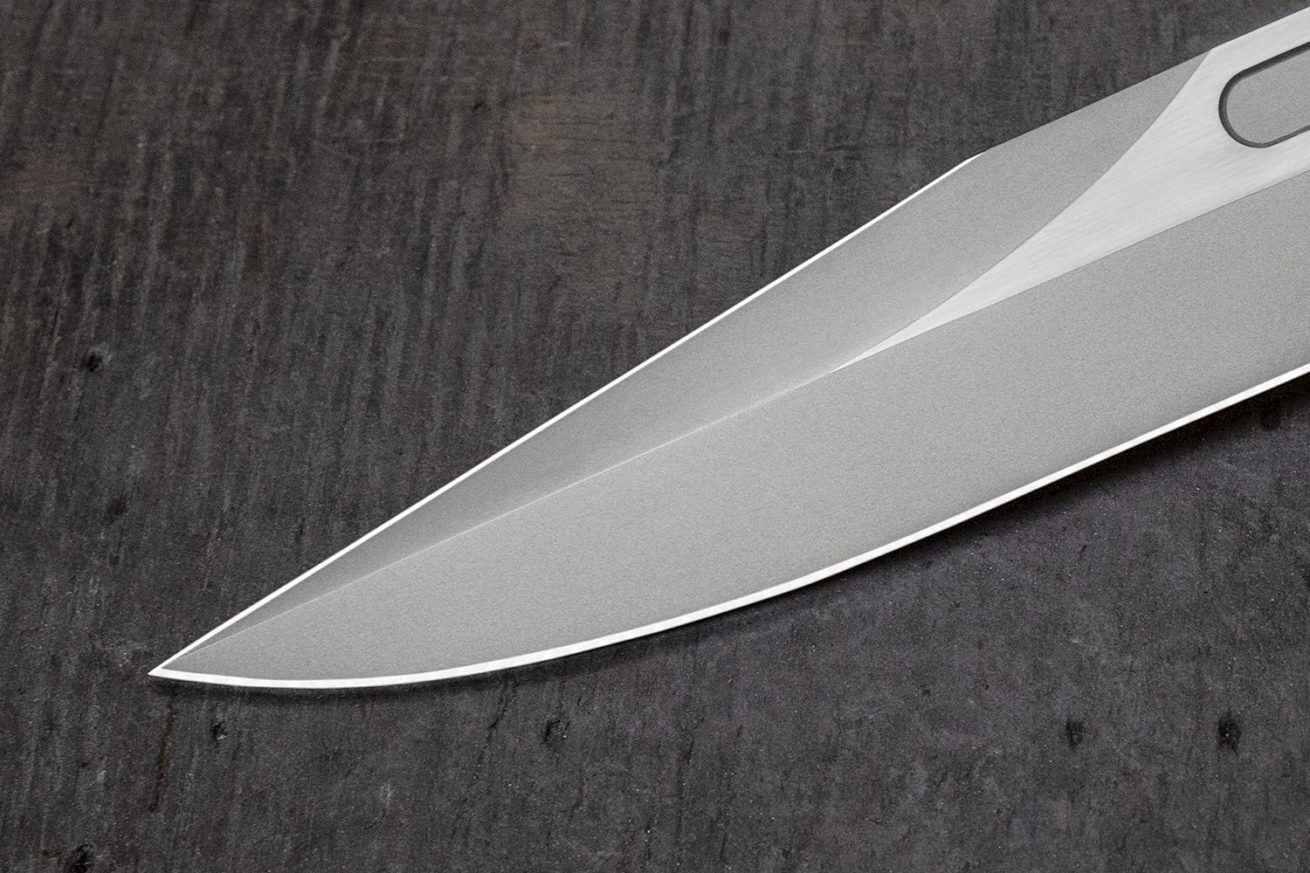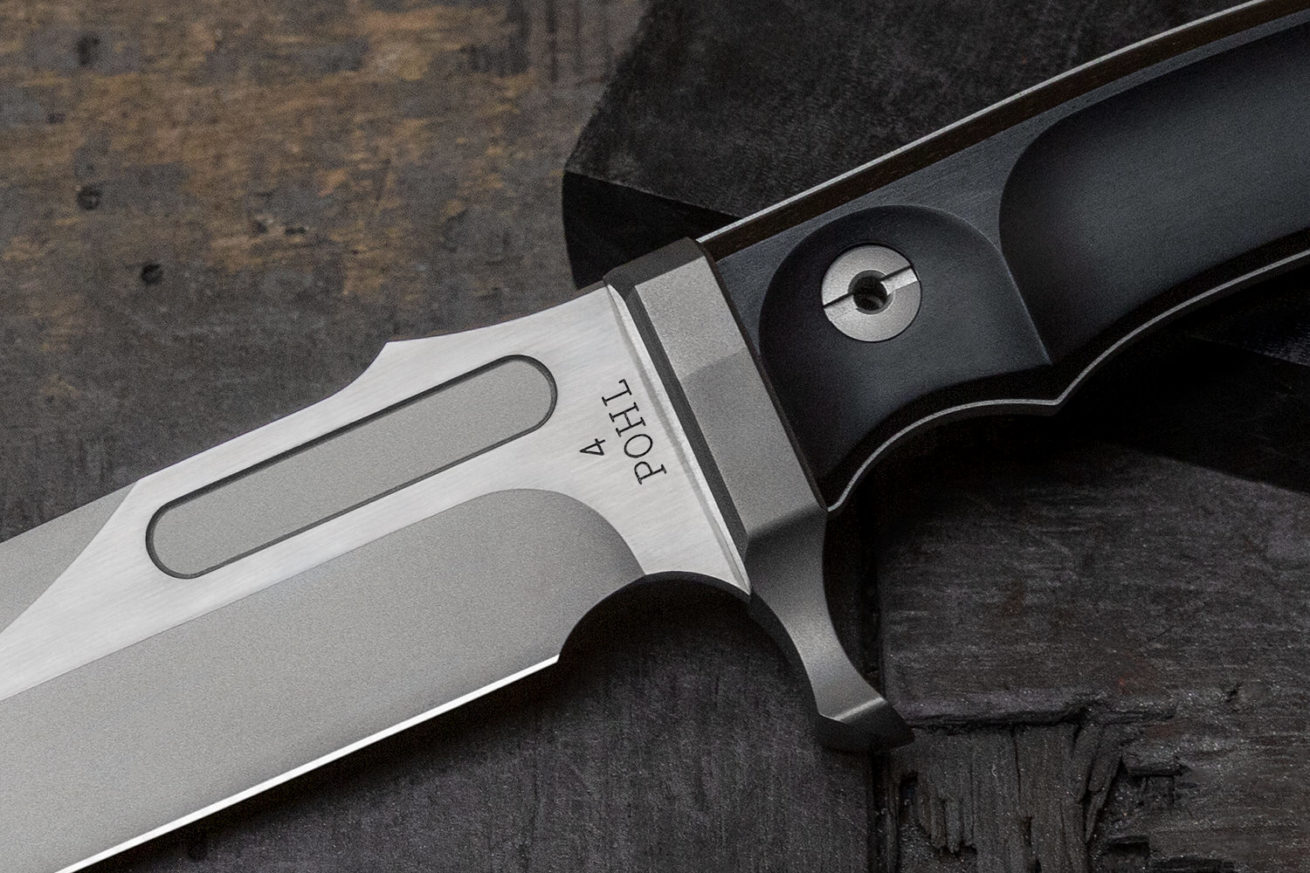 Passion and high craftsmanship characterize the MOVIE KNIVE - CUSTOM EDITION.
Currently we have two MK-8 Custom Edition with the serial number 23 and 25 in stock. If you are interested send us an email.
UPDATE: the two MK-8 are sold! We wish our customers much joy with these very exclusive collector's items!